Minute Book Digitization & Migration
MinuteBox helps law firms and legal departments that store and maintain corporate record books (also called minute books) for their clients or in-house needs.
For organizations with physical minute books, our team of scanning professionals scan and digitize each binder on-site. Minute book collections are transformed into searchable and machine-readable data through our advanced OCR process. Each scanned binder is sorted, categorized and placed onto the cloud-based MinuteBox platform, generating a virtual minute book that both law firms and clients can access, view, share and download.
Already digital? Learn more about our Data Migration services.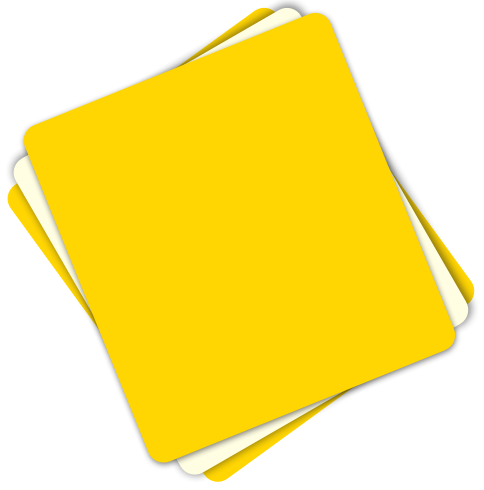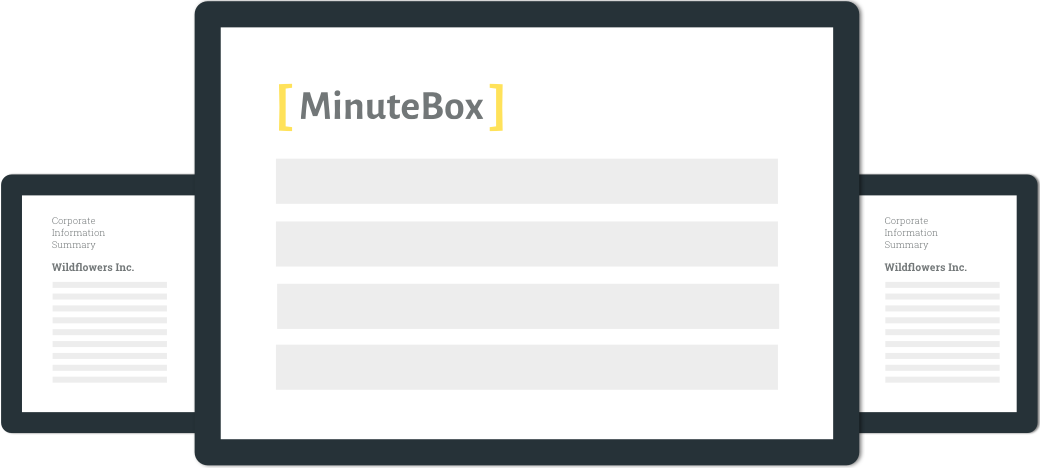 Cloud-Based Minute Book Management
MinuteBox is a web-based platform that transforms a law firm's minute book collection into an easily searchable, viewable, and editable repository of its client's corporate records.
Accessible Everywhere.
MinuteBox provides secure access to a client's corporate minute book information on any device from anywhere in the world. Find the records you need quickly and efficiently without having to track down physical binders.
Easily Edit & Share Minute Books
With MinuteBox, entire minute books, select sections, and individual pages can be viewed, edited, rearranged, shared, and downloaded instantly.
Granular access controls allow firms to create secure ethical walls and limit who can access sensitive client information.
Automated audit trails provide comprehensive history of changes to each entity.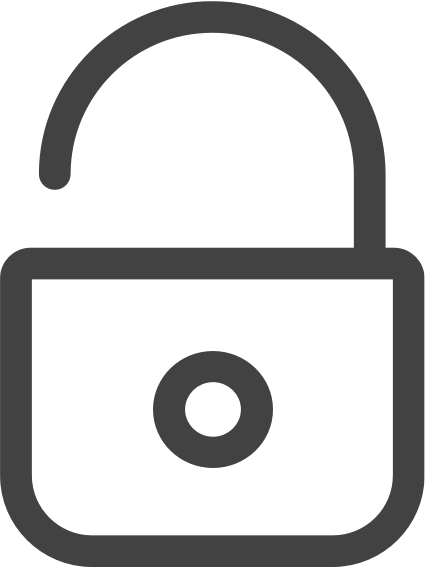 Security First Architecture
At MinuteBox, we create the most secure legal technology on the planet. When it comes to Data Security, Data Integrity, and Data Accessibility, we build tools and services that exceed industry standards and expectations.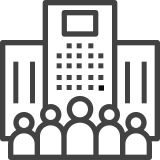 Built Exclusively for Law Firms
Unlike other services that target both law firms and their clients directly, MinuteBox is a tool built specifically for law firms and their teams. We help law firms increase efficiency, profitability, revenue, and client value.

Infinitely Scalable
Whether your firm has 50 or 50,000 minute books, MinuteBox can scale to meet your firm's needs.
Our commitment as an end-to-end minute book solution ensures the entire process is seamless, painless, effortless, and secure for law firms of all sizes.
Save Trees. Ditch Paper.
An average tree can provide enough paper for approximately 41 minute books. How many trees are sitting on your shelves?
Creating digital, paperless minute books is a great way to reduce your firm's carbon footprint and keep our forests green.
Join the minute book revolution
See why leading law firms, legal departments, and accounting firms love using MinuteBox
×
Book a MinuteBox Demo
To get started, let us know a little more about you and your organization.