Careers at MinuteBox
Join a team that is changing the face of legal technology.
We are nothing without our team. At MinuteBox, we make an investment into each and every one of our people. Together, we believe we can create some of the best technology tools available. We will set the table for you to learn and grow. If you're interested in learning more, check out our open positions below or send us an email.
🚀
Our values make us who we are
We are extremely focussed on delivering on our mission with a powerful team that champions our core values.
Customers
Our customers are everything at MinuteBox. We put them first and we think of them in every decision we make–big or small.
Responsibility
We value 100% responsibility and accountability. There is no job too small and no title too big. We all play a part in the success of the company.
Collaboration
Our secret to execution is incredible team collaboration. There's lots of individual work, but we're all rowing in the same direction.
Communication
Clear, concise and respectful communication, both written and oral, keep the team aligned and in sync.
Benefits
MinuteBox offers competitive benefits designed to support our team from day one.
Health Coverage
Health and dental coverage starting from day one.
Learning
Opportunities to learn and grow your professional development.
Equipment
Modern equipment to help you succeed including Macbook or Macbook Pro.
Time-off
Flexible and competitive time-off.
Remote Work
Remote work options with flexible work hours.
Events
Regular social events and gathering, remote and in person.
How we work
Work at MinuteBox is unique and intentional. We work in service of our clients and with a modern working style.
Remote first
These days the team is excelling in a remote-first environment, which provides additional work-life flexibility.
Asynchronous
Much of our team's great work can be done asynchronously to avoid unessecary meetings while maintaining tight collaboration across teams and projects.
On Slack and Zoom
Our primary tools for teamwork are Slack and Zoom. We connect several times a week as a team for formal updates and informal catch-ups.
See open roles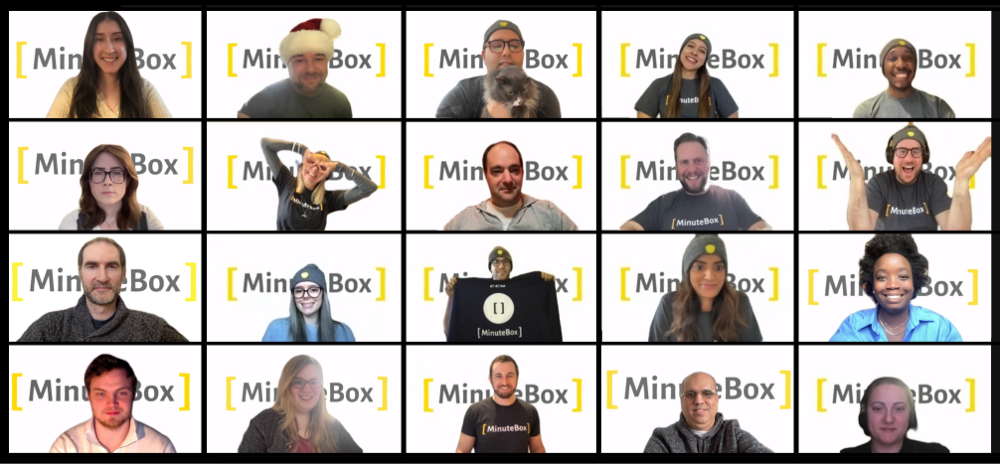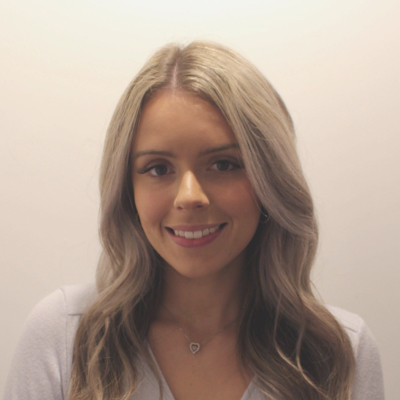 It has been such a great experience and I truly appreciate all of the learning and development that the job has provided. Overall, everything has exceeded my expectations!
Claire A. | Customer Success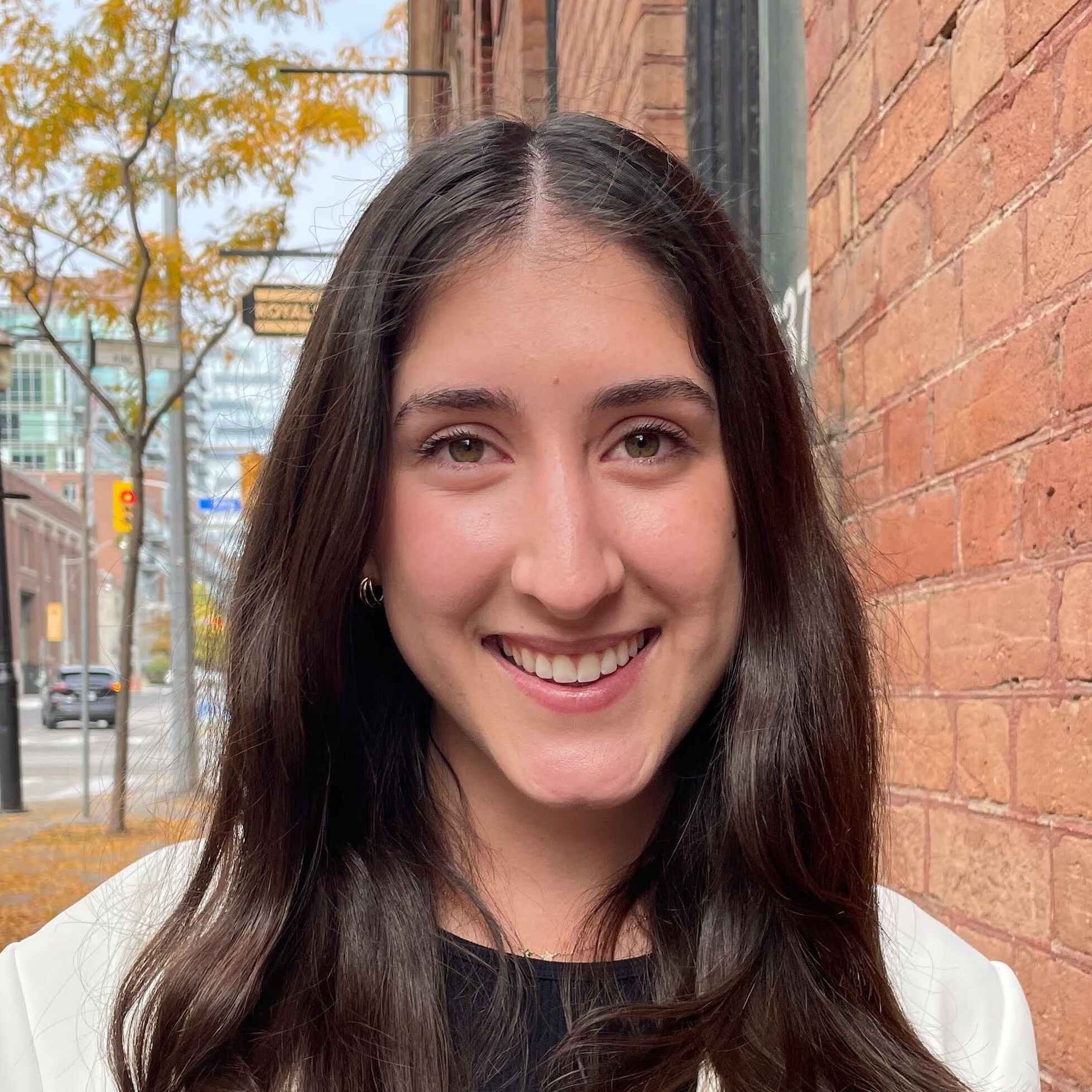 Each and every team member has acted as a role model to me and I am very grateful for the advice, encouragement and everything in between. The welcoming and appreciative environment made me excited and eager to hop on a zoom every day.
Adi N. | Engineering
Work at MinuteBox