You're going to love MinuteBox.
The Entity Management Platform
Trusted by Professionals.
Now Available
Biometric & Hardware Key Authentication.
Multifactor authentication. Now with Touch ID, Windows Hello, and FIDO Key support
❮
❯
Minute Book Storage
Your minute book room. Now infinitely&nbspbigger.
The MinuteBox experience begins with a transformation of physical corporate records and minute book binders into sophisticated digital&nbspdocuments.
Already digital? Skip to the head of the line and easily upload your records to our platform. MinuteBox supports most data formats including those from the most commonly used entity management&nbspsoftware.
We scan or you scan. It's up to you.
Our team of scanning professionals will digitize your minute book collection with our on-site, state of the art and secure digitization process.
MinuteBox smartOCR.
Searching&nbspPDFs&nbspis&nbspjust&nbspthe&nbspbeginning.
MinuteBox's scanning professionals provide industry leading scanning services to help your firm or legal department transition to a modern workflow. With our enterprise grade scanners and top-tier scanning professionals we can transition your record book collection to the cloud efficiently, securely and with the highest quality&nbspstandards.
All scanning is completed on-site and no records ever leave the four corners of your office. Our security process ensures that all&nbspdata is protected from the moment our&nbspprofessionals begin the transformation&nbspprocess.
Cloudy with a chance of minute books.
Storage is just the beginning.
Experience the convenience, integrity and security of corporate records in the&nbspcloud.
Searching and bookmarking are just the beginning with digitized minute books on MinuteBox. We make organization, information retrieval and minute books review something you'll&nbsplove.
Secure cloud storage means you can access your minute books from anywhere in the world.

ENTITY INFORMATION SUMMARY
Articles
By-laws
Minutes of Directors
Minutes of Shareholders
Special Resolutions
Directors' Register
Shareholders' Register
Officers' Register
Transfer Register
Shareholders' Ledger
Debt Obligations
Ownership Interests in Land
Forms Filed
Share Certificates
Shareholders' Agreement
THUMBNAILS
AUDIT TRAIL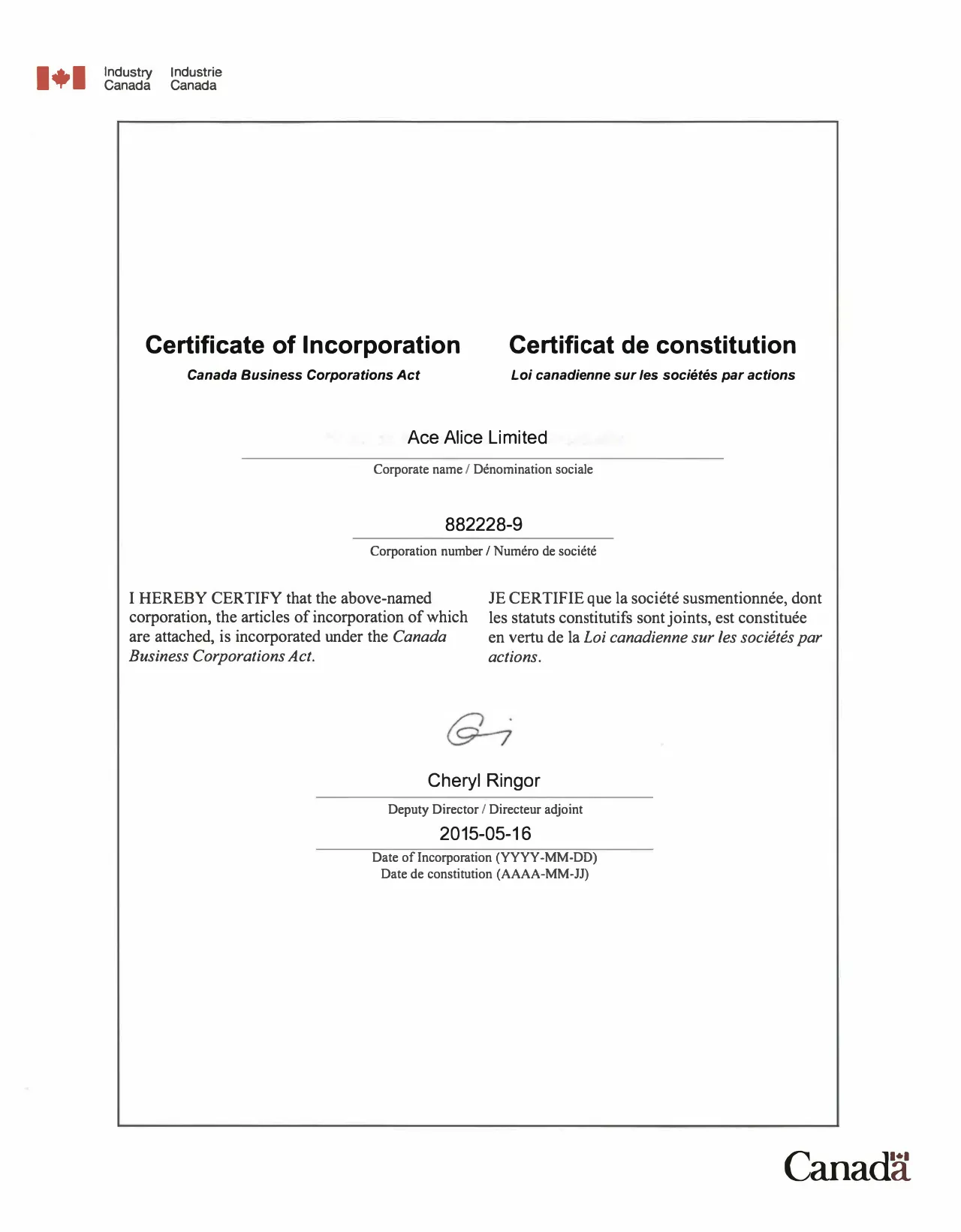 Filter, Sort and Generate Reports
See and view all of your entities like never before with the MinuteBox entity&nbspview.
Ace Alice Limited

July 31

Dave Adam

Corporation

2019-04-01

Bob Bobby Enterprises

June 30

Gerald Bobson

Corporation

2018-02-21

Corey Curtis Inc.

March 31

Cal Casey

Partnership

2017-08-19

Danny Donuts Inc.

August 31

Bonn Bass

Corporation

2019-04-25

Edward Eeez Partnership

October 30

Richard Easle

Partnership

1977-02-22

Four Fore Inc.

April 30

Jake Peral

Corporation

2019-04-01

Harold Hutch Trust

January 31

Andrew Aiello

Trust

1988-06-20

Igloo Icing Inc.

May 31

Bill Nichol

Corporation

2014-01-30
Features galore, and
so much more.
Minute books are accessible anytime and from&nbspanywhere

Industry-leading security

Quickly generate&nbspreports

Secure audit&nbsplog

Unlimited users and&nbspteams

Granular user&nbsppermissions
Search minute books for any word or phrase to quickly locate key&nbspdata

Add bookmarks and&nbspnotes

Easily share minute&nbspbooks

Save frequent&nbspsearches

Track important dates and&nbspexpiries

Access on desktop, tablet, or&nbspmobile
Minute Book Maintenence
You'll fall in love with entity management all over again.
Minute book maintenance has never been so easy – or fun. MinuteBox is the most advanced & most powerful cloud-based entity management&nbsptool.
From Toronto to Timbuktu, we have you covered.
Most of MinuteBox is jurisdiction agnostic. You can upload and maintain minute books for entities all over the world thanks to our custom fields and intelligent workflow&nbspoptions.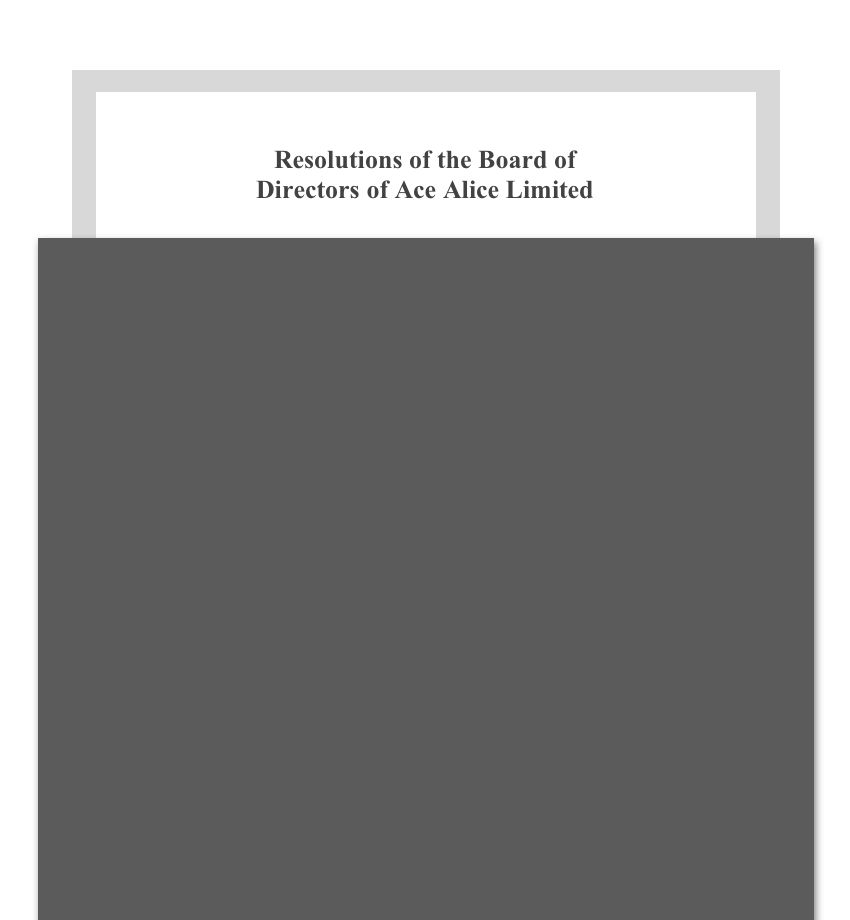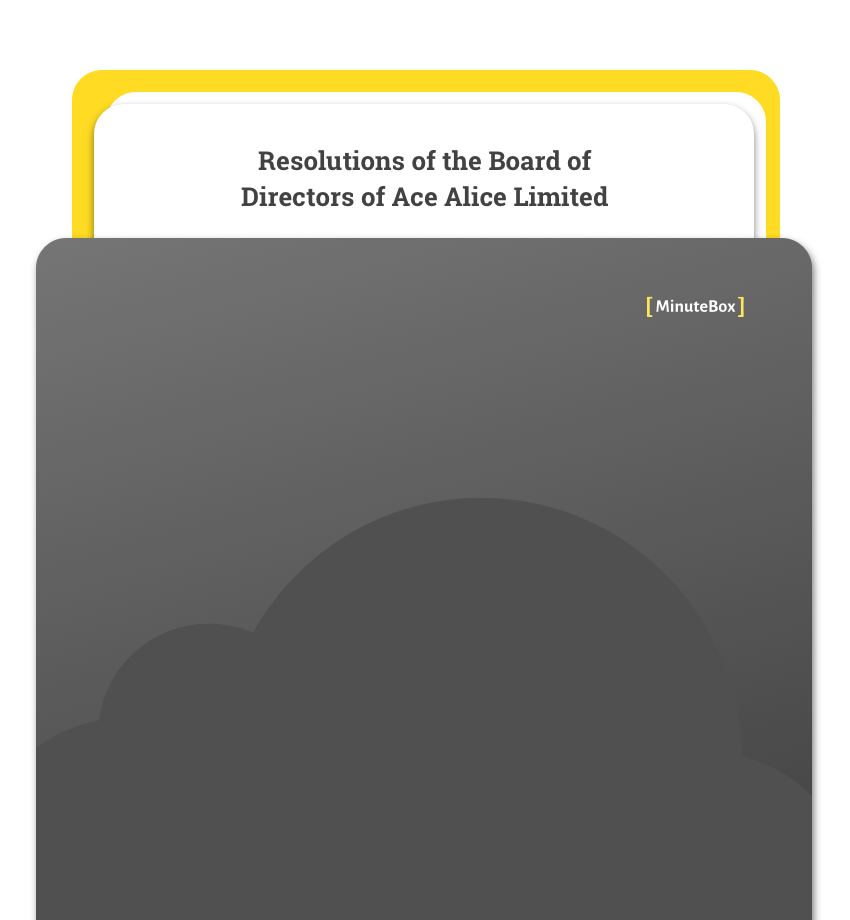 The MinuteBox Entity Information Summary.
See your entities. Like never before.
The MinuteBox Entity Information Summary is the most advanced view into corporate and entity records ever created. Our pre-built dynamic fields help you manage all the important information about your entities and with custom field support there's really no limit. Inside the Entity Information Summary you will love tracking expiry dates and easily managing even the most complicated share capital structures.
Entity Information
Summary at a Glance
Quickly access all important entity&nbspinformation

Easily manage share&nbspcapital

Issue, transfer, split share&nbsptransactions

Authorize and track share&nbspclasses

Easily amalgamate&nbspentities

Manage any entity type including REITs, Trusts and&nbspCo-Ops
Search Minute books for any word or phrase to quickly locate key&nbspdata

Verify changes on the audit&nbsptrail

Appoint directors and&nbspofficers

Track PPSA, Land Registry and other&nbspexpiries

Securely share with&nbspclients

Import from FastCo, Enact, Alf and&nbspmore
Watch your corporate records come to life.
MinuteBox eliminates the gap between entity databases and document generation. With MinuteBox your minute books and corporate records become living documents that come to life with each&nbspchange.
Jurisdiction
Ontario
Quebec
Alberta
Delaware
New&nbspYork
Make the changes.
Never enter data twice. With a few clicks and the press of a few buttons, MinuteBox makes it easy to update your&nbspentities.
Leave no stone unturned.
Be as confident in our security as we are.
At MinuteBox, our philosophy is to build tools and services that exceed industry standards and expectations. To us, security means keeping your data secure and&nbspaccessible.
Visit our security page to learn more about our approach to data security, data integrity, and data&nbspaccessibility.
Join the minute book revolution
See why leading law firms, legal departments, and accounting firms love using MinuteBox