MinuteBox Security
MinuteBox is more than
Software as a Service
MinuteBox is Security as a Service.
We create the most secure legal technology on the planet.

Legal technology deserves to be more secure. So we invented it.
At MinuteBox, our philosophy is to build tools and services that exceed industry standards and expectations. To us, security means keeping your data secure and accessible.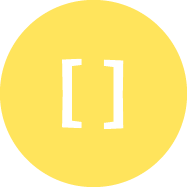 Not all tools are created equal.
We don't cut corners. Some legal technology companies are okay paying lip service to security. Not us. When we talk about security, we mean much more than preventing unauthorized users from accessing your data. To us, security also means that you can access your data when and where you need it and without concern about data loss or accessibility. To us, security means ensuring the integrity of your data and information throughout the entire life cycle of our end-to-end solution.
Our Secret to Keeping Your Secrets Secure
At a Glance. Every aspect of MinuteBox begins with security in mind.
* Some security features only available with a Service Level Agreement (SLA)
END-TO-END SECURITY
HTTPS CONTENT SECURITY POLICY
MULTI-FACTOR AUTHENTICATION
DMARC EMAIL VALIDATION
DOMAINKEYS IDENTIFIED MAIL
SOC-2 CLOUD HOSTING
FIDO/U2F AUTHENTICATION
BORING SSL
QUANTUM RESISTANT CRYPTOGRAPHY
VULNERABILITY DISCLOSURE STIPEND
Data Security
End-to-End. Now for more than just encryption.
Industry leading data security begins long before we ever look at bits and bytes. We've created a strong foundation from the moment we first encounter your confidential data. Redundant, independant and arms-length safeguards help keep your data secure on MinuteBox.
Great policy begets great security.
Information Security Policy
Our Information Security Policy creates strong data practices & procedures.

Dedicated Security Professionals
Security professionals with clearance so advanced that we can't say any more.

Third-Party Audit Protection
Audited and tested by third-parties to ensure data is protected from threats.
Our service providers meet the highest security standards.
ISO 27001 &
ISO 27017
Managing information risks and controlling cloud-based information security.
Google
Cloud Platform
World class and highly secure data centres that can't be beat.
SOC 2
Compliance
Security, availability, processing integrity, confidentiality and privacy controls.
Advanced. Independent Security Testing.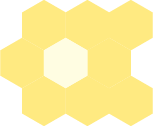 Penetration
Testing
Advanced and automated penetration tests on every aspect of our system.

Security
Headers
A Content Security Policy that leaves no HTTPS security header overlooked.

Qualys
SSL Labs
Our RSA 2048-bits SSL certificate gets an "A" from SSL Labs.
Data Storage & Encryption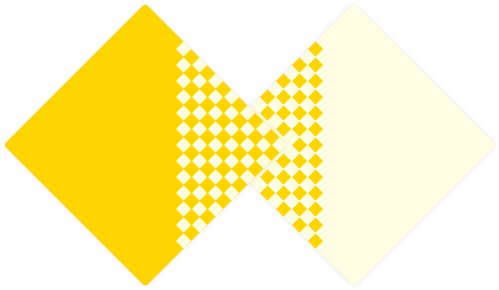 End-to-End Security
Don't be fooled. End-to-end security requires more than encryption in transit and at rest. MinuteBox is the cloud-based legal technology solution that offers industry-leading security developed by experienced cybersecurity experts.
Multi-Jurisdictional Support
MinuteBox offers a choice of residency for all of the data we safeguard. We help you comply with local bar guidelines and keep your client information in the jurisdiction of your choice.

Encryption Key Rotation
Get out your stop watch. All of your encryption keys are rotated based on industry standards. It's your data and encryption key rotation keeps it secure.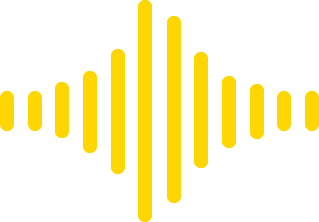 Data Logging
Performance at scale and in real time from thousands of virtual machines (VMs). Comprehensive Stackdriver logging to store, search, analyze, monitor and alert on log data and events.
User Security
Great security depends on great user security. At MinuteBox we employ the strongest standards for user identification and verification.
MULTI-FACTOR AUTHENTICATION
FIDO HARDWARE KEY SUPPORT
GRANULAR USER PERMISSIONS
Data Integrity
Great data security necessarily requires great data integrity. At MinuteBox, we take great strides to ensure your data is not only always secure but also always available.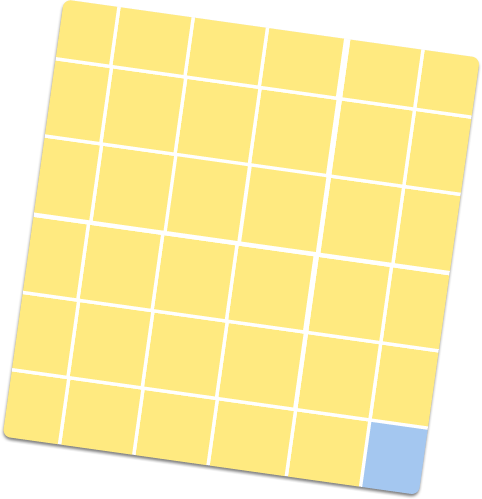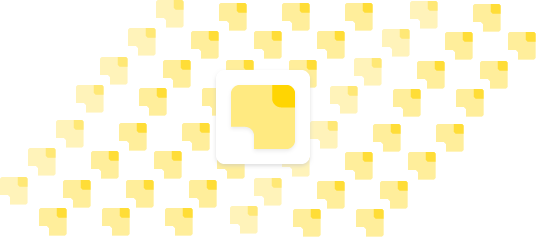 Fault tolerance and high availability
With guaranteed 99.9% uptime, the MinuteBox platform offers industry leading fault tolerance and the highest levels of service availability.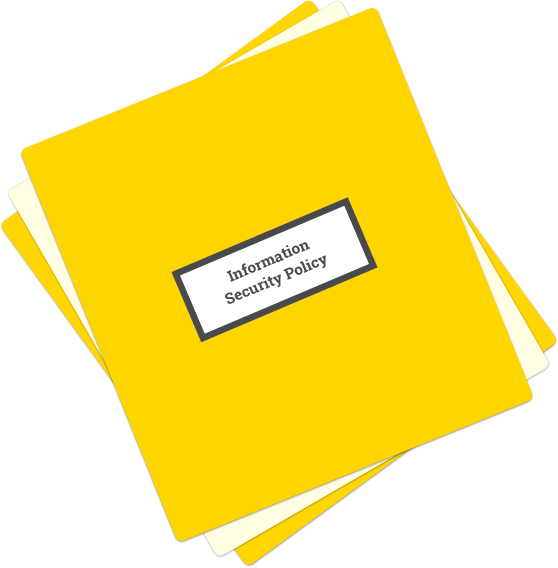 Information Security Policy
Our Information Security Policy ensures the security of data at every step of the process. We have detailed every aspect of how MinuteBox interacts with your sensitive data.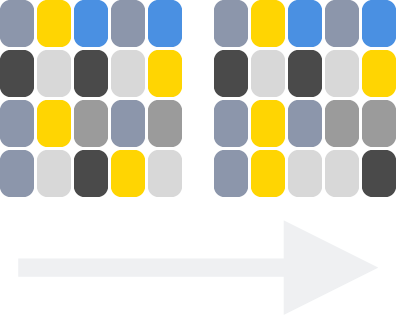 Automated Audit Logging.
Our advanced Audit Logging features monitor and track every change on our platform in a secure and immutable audit trail. You'll never need to wonder how that last change happened.
Data Accessibility
Accessible Data is Secure Data
There's no point in securing your data if you cannot access it. At MinuteBox, we've developed mechanisms to ensure the highest levels of data accessibility so you can work when and where you want.
24 7 365
Disaster Recovery Policy
When Disaster Strikes. Our comprehensive Disaster Recovery Policy ensures that MinuteBox is up, running and accessible when you need it, even when disaster strikes.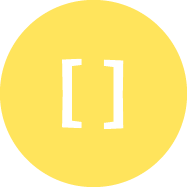 At a Glance
Key Facts & Figures
99.9% Service Availability
Zero Outages in the last 12 months
Documented Disaster Recovery Plan
4-hour emergency recovery time
24-hour disaster recovery time
Security Beyond Technology
You're in control of your data
MinuteBox's security goes far beyond the mere protection of your hosted data. Security is paramount from the moment we first engage with your law firm.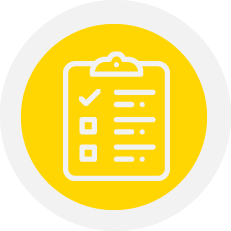 Process & Procedure Security
MinuteBox's processes and procedures maintain the highest levels of security when working with your firm's information. Our process & procedure security includes scanning that is done entirely on-site with any local data stored on AES-256 encrypted hard drives. MinuteBox maintains documented process & procedure guidelines for employees working with confidential information.
You're in Control of Your Data
You decide who has access. MinuteBox has no control or knowledge of any data you store on our platform. All data is encrypted before it ever leaves your computer and stays that way until it gets back. Our granular user permissions allow you to add and control users with limited privileges. Our advanced sharing technology lets you securely share any book, document or piece of information with selected individuals.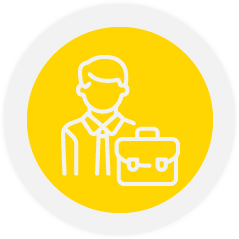 Employee Security
Every employee at MinuteBox is screened in advance of employment. Our screening process includes Certified Criminal Records Check, Employment Verification, Education Verification, and Employment Reference Verification.
Support
We're here to help. MinuteBox offers 24/7/365 phone support. MinuteBox support may be contacted by phone at 1-833-4-MNTBOX (1-833-466-8269) or by email. To get support please visit our support centre.
Perform a Cloud Security Audit
Be confident with your cloud provider. Start your Cloud Security Audit by entering the website of your vendor below. Start with MinuteBox.com to see what the results should look like.
Look for an A+ Grade on securityheaders.com

Invalid URL: Please include the domain extension

Look for an A Grade on Qualys' ssllabs.com

Invalid URL: Please include the domain extension

Look for the use of any third party tools that spy on user behaviour

Invalid URL: Please include the domain extension
Questions about conducting a full Cloud Security Audit and understanding the results? Contact us today.
Vulnerability
Disclosure
Program
MinuteBox employs a Vulnerability Disclosure Program ("VDP"). VDPs are programs designed to encourage and incentivize third-parties to disclose a system vulnerability upon discovery. The program is designed to promote disclosure directly to MinuteBox instead of, or in advance of, public disclosure. Moreover, the program is designed to counter any incentive of a third party to disclose a vulnerability to a malactor.
VDPs are primarily targeted toward security researchers, not bad actors. To show our appreciation to security researchers that disclose vulnerabilities, MinuteBox operates a stipend program to researchers that responsibly disclose vulnerabilities.
If you believe you've discovered a bug in MinuteBox's security, please get in touch via this form. We will respond as quickly as possible to your report. We request that you not publicly disclose the issue until it has been addressed by MinuteBox.
MinuteBox provides a stipend for the confidential disclosure of any design or implementation issue that could be used to compromise the confidentiality or integrity of our users' data (such as by bypassing our login process, injecting code into another user's session, or instigating action on another user's behalf).
A minimum stipend may be provided for the disclosure of qualifying bugs discovered. At our discretion, we may increase the stipend amount based on the creativity or severity of the bugs. If you report a vulnerability that does not qualify under the above criteria, we may still provide a minimum stipend if your report causes us to take specific action to improve MinuteBox's security. The quantum of your stipend, if any, is at the sole discretion of MinuteBox.
As with most security stipend programs, we ask that you use common sense when looking for security bugs. Vulnerabilities must be disclosed to us privately with reasonable time to respond, and avoid compromise of other users and accounts, or loss of funds that are not your own. We do not stipend denial of service, spam, or social engineering vulnerabilities. The scope of this policy is the MinuteBox app and does not include any marketing or product pages. Vulnerabilities in third-party applications that use MinuteBox are not eligible for the program.
As with most security stipend programs, there are some restrictions:
We will only provide a stipend to the first person to responsibly disclose a bug to us
Any bugs that are publicly disclosed without providing us a reasonable time to respond will not be provided a stipend.
Whether to stipend the disclosure of a bug and the amount of the stipend is entirely at our discretion, and we may cancel the program at any time
Your testing must not violate any laws
We can't provide you a stipend if it would be illegal for us to do so, such as to residents of countries under current Canadian or U.S. sanctions
You will be required to sign a acknowledgment and confirmation in a form provided by MinuteBox at its absolute discretion
Additional terms apply. Please inquire with our security team.
Join the minute book revolution
See why leading law firms, legal departments, and accounting firms love using MinuteBox
×
Read the Security White Paper
Complete the form below to receive the Security White Paper to your inbox.