Legal Entity Management and Education Technology for Law Schools and Institutions
Give your students hands-on experience by equipping them with the same cutting-edge tools and technology utilized by law professionals worldwide. All for free.
Apply now
About our Education Partner Program
MinuteBox's Education Partner Program provides college and university professors with everything they need to teach leading courses in corporate law practice including legal entity management, subsidiary management and corporate transparency. Bring the theory and practice of managing legal entities into your classroom. Get access to free software, resources, community and the support you need to give your students a competitive advantage in the job market.
CL
Minutebox is an incredibly intuitive and fast solution to minute book data recording and document preparation. It's innovative and a pleasure to use. MinuteBox is accessible to our students anytime, anywhere.
Charles L.
Professor of Legal Studies
College Program
GR
As a college professor, I am fortunate to be introducing MinuteBox to our Corporate Law students and using this software in our program. MinuteBox is organized, easy to use and relevant to course content. I look forward to continuing to use this software in the years to come.
Gloria R.
Professor
College Program
AW
Awesome interface and is very easy to self-teach the software. I would feel more comfortable working in corporate law if I were to work in a setting that uses this software.
Amanda W.
Student
Algonquin College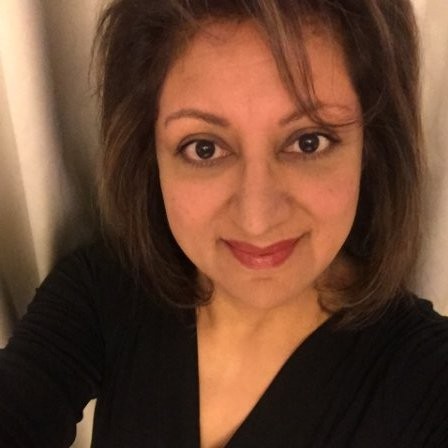 MinuteBox has been an excellent educational partner in providing instruction to my students and supplementary resources for my book, Corporate Law for Ontario Businesses, 3rd edition (Thomson Reuters, 2022). It is an up-and-coming, cloud-based entity management platform with a dynamic team that is dedicated to using the best technology to make the practice of corporate law effective and efficient for users.
Farah Jamal Karmali
Professor
Humber College
Top Schools and Top Textbooks
MinuteBox is embedded in the curriculum at top schools and textbooks. Teach corporate law practice using our customized curriculum and resources, or incorporate leading textbooks that already include MinuteBox as a featured tool.
Find MinuteBox in top corporate textbooks:
Corporate Law for Ontario Businesses, Third Edition
Advanced Corporate Legal Procedures
Advanced Corporate Business Transactions
Federal Guide to Corporate Records, Volume 1
Federal Guide to Corporate Records, Volume 2
Alberta Guide to Corporate Records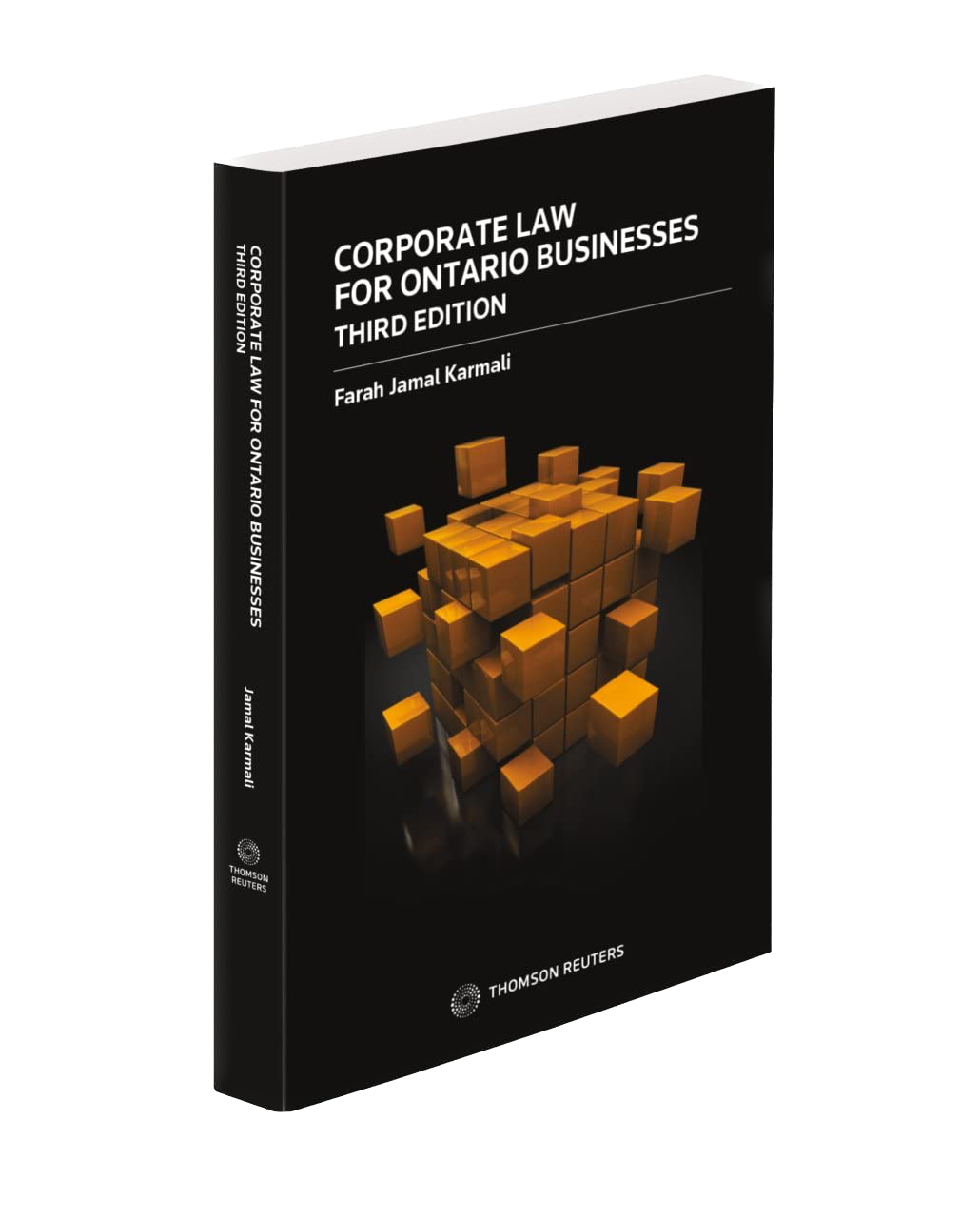 Access to Free resources
The Education Partner Program offers exclusive access to leading practice guides, textbooks, precedents, and other valuable knowledge resources. Join now to benefit today.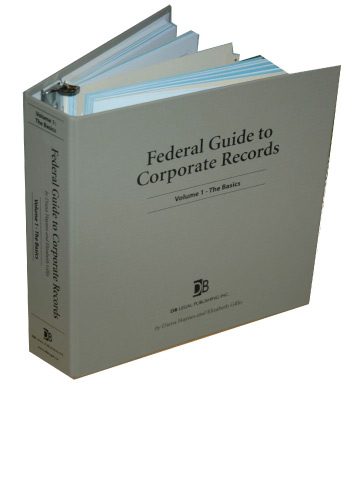 Federal Guide to Corporate Records, Volume 1- Basics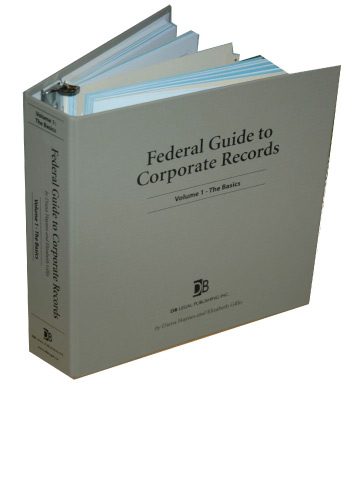 Federal Guide to Corporate Records, Volume 2–Advanced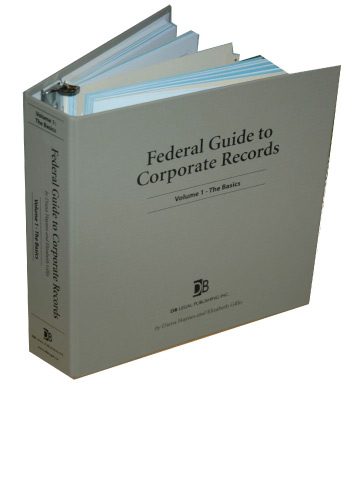 Alberta Guide to Corporate Records, Volume 1, Basics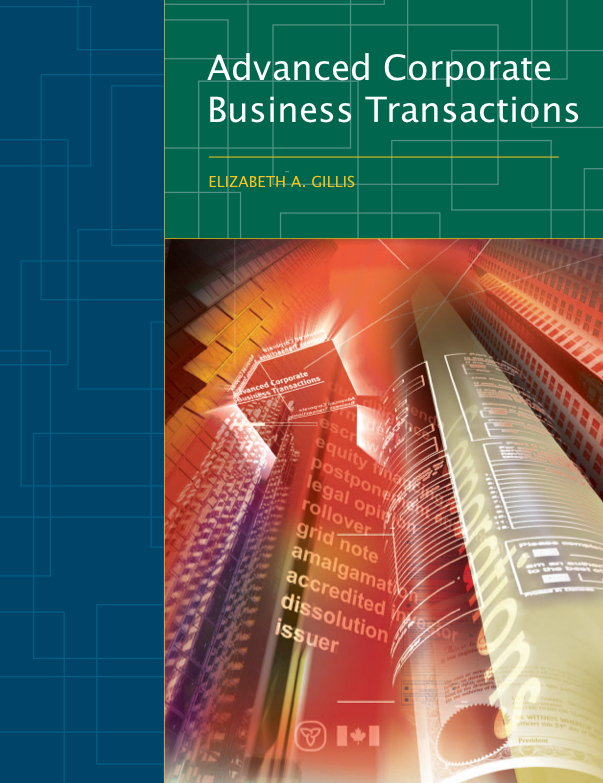 Advanced Corporate Business Transactions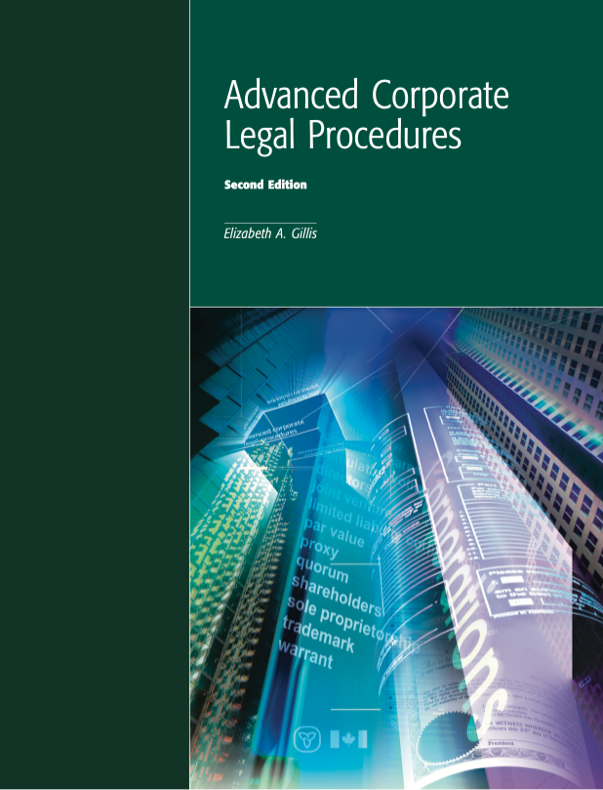 Advanced Corporate Legal Procedures
Join the MinuteBox Education Partner Program Today
The Education Partner Program and its resources are free to join and use. Don't wait – empower your students with the full potential of MinuteBox's cutting-edge legal entity management tools.
Apply Now
*Must be teaching at an accredited higher education institution. Subject to approval by MinuteBox.