Practice Type
In-house Legal Department
Legal Need
Cloud-based entity management.
Efficiency Gains
Instant and unlimited access to all internal corporate records.
Learn how innovative in-house counsel love using MinuteBox.
Prior to adopting MinuteBox, Coinsquare lawyers were forced to contact their external legal counsel whenever they needed information from their own minute books; everything from a single share register to a copy of an entire minute book volume. The process was slow, expensive and often resulted in delays.
For a company so deeply dependent on technology, the Coinsquare legal team sought out a better way. Following a procurement process, MinuteBox was chosen in 2019 to provide entity management services to Coinsquare.
Coinsquare began using MinuteBox in 2019 to accomplish two main objectives:
The centralization of their minute books and corporate records into a single system.
A solution that could become the digital backbone of their in-house legal department.
Read Full Story
"MinuteBox makes it easy to keep our minute books and data organized in an easy-to-access spot, especially since we switched to remote work, this is extremely useful."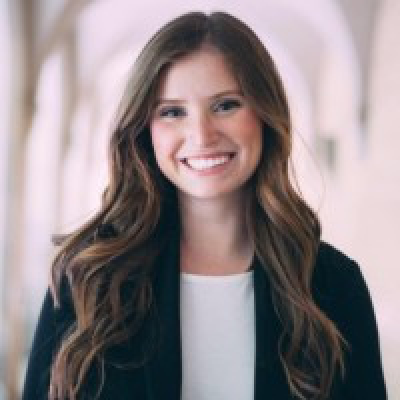 Desiree Smith, Legal Counsel
Corporate Lawyer, Coinsquare