Company
Singer Business Law is a unique boutique business law firm providing corporate, commercial and transactional legal services to VCs, SMEs and startup companies.
Focus
Corporate Law, Startup Law, M&A Transactions, Venture Funding.
Learn how modern professionals like Noah have revolutionized their private practice.
Noah Singer is a corporate lawyer and principal at Singer Business Law. Having summered, articled and worked at a leading large Toronto-based law firm, Noah decided to forge his own path by founding Singer Business Law in 2017. He provides practical and effective legal advice tailored to his clients' business needs.
Singer Business Law was in search of a platform that could help on two fronts:
A secure online portal for managing his minute book collection.
A modern database to track all of his clients' entity information.
Prior to adopting MinuteBox, Noah kept his minute book collection in physical binders stored in his office. As a solo practicioner (absent the proper tools), corporate governance work was particularly tedious and provided a poor ROI.
After adopting MinuteBox, everything changed for Noah and his practice.
Read Full Story
"Migrating entity management to MinuteBox is the best decision I made for my practice. MinuteBox is so easy to use, reliable and has made my clients happier."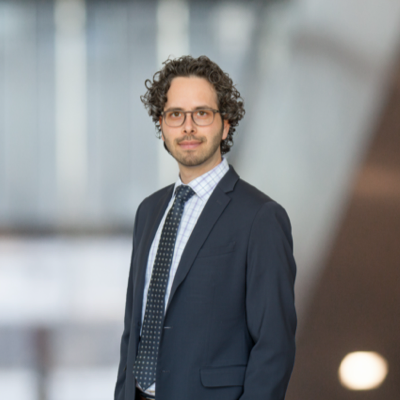 Noah Singer
Singer Business Law